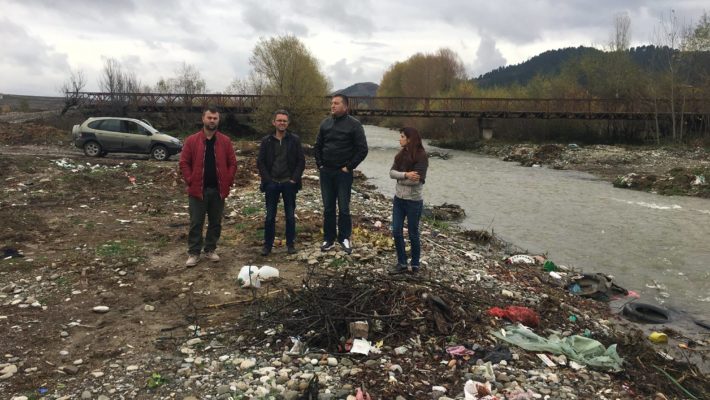 Local Working Group holds its first meeting to raise awareness on urban waste management in Miras.
On 18 November, the Albanian Centre for Environmental Governance organized the first planning and coordinating meeting of the Local Action Group on community awareness regarding urban waste, held in Miras village of the Administrative Unit Miras in Devoll Municipality. The meeting was organized in the frame of the project "To build a bridge of cooperation between municipality, civil society and citizens on waste management in Devoll Municipality", part of SENiOR II programme, implemented by REC Albania and financed by Embassy of Sweden in Albania.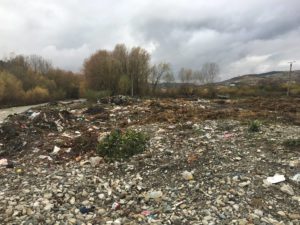 The Administrative Unit of Miras is the biggest unit of the municipality and is composed of 16 villages with a total population of 10,305 habitants. During the meeting it was discussed on the measures which will be undertaken by the Local Action Group in all four administrative units in the frame of the project on the reduction of urban waste.
Some of the agreed measures consist in local public awareness, meetings with elders of the villages and the local youth from high school to discuss the local waste separation practises, recycling and waste reduction.
The meeting was followed by a field visit to one of the most problematic dumpsites in Miras village. The Local Action Group discussed the ways of turning the dumpsite into a recreational local park for the community. Considering the importance and relevance of this initiative, all the stakeholders will be involved such as local youth, local community, public administration and ACEG Centre. The youth from Miras will be the ones to plan and implement their ideas of park design using recyclable materials such as old car tyres, wood waste and plastic elements. The idea on the back lies with the main message that will be delivered; waste can be turned into wealth if properly managed.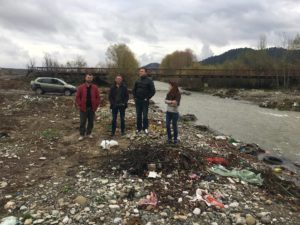 The ACEG Centre is promoting such an approach in order to optimise the human and institutional capital especially targeting the local youth in order that environmental values become productive processes and social responsibility.