ACEG supports nature tourism start-up in Prespa National Park.
Today, during a stunning snowy day in Prespa region, the Albanian Center for Environmental Governance signed a Grant Agreement with Rudina Hyselli, marking a positive milestone in the support toward nature-based tourism in Prespa region.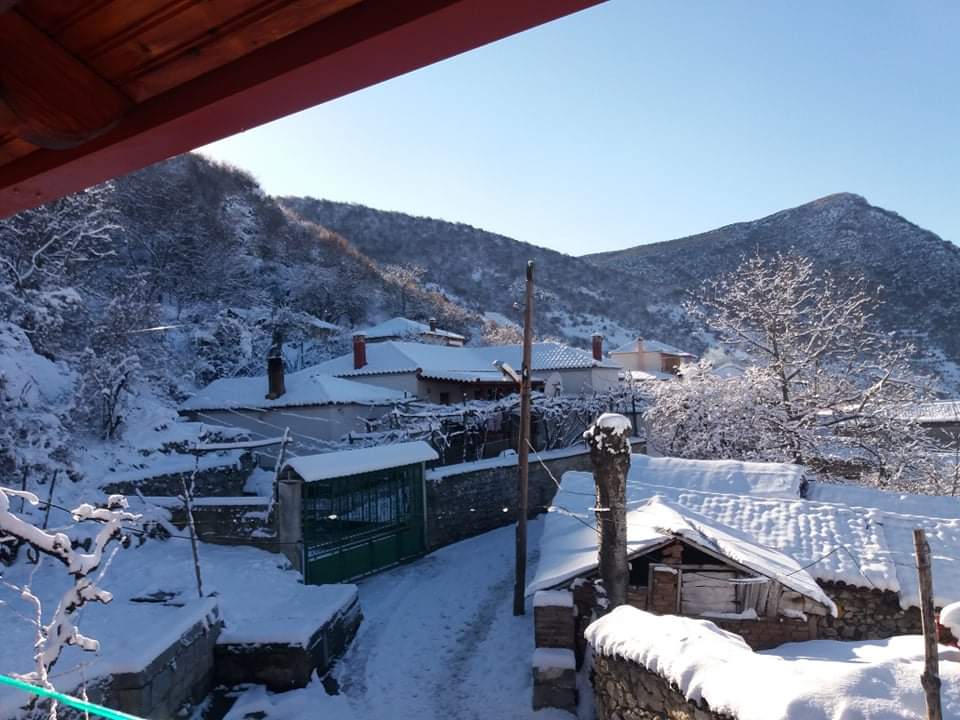 The grant consists in the establishment of a Guest House start-up business in Buzeliqenas, which together with associated service of nature tours and trails, agri-products will  prove that nature tourism in Prespa is the best solution to live well, wisely and sustainably.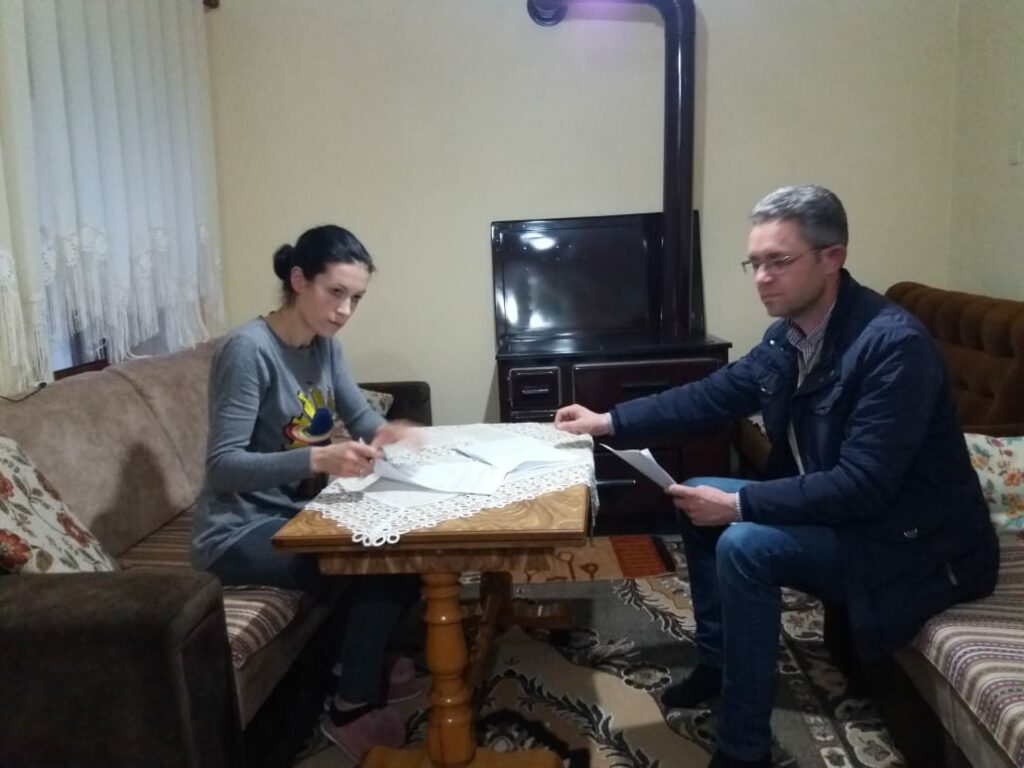 The grant activity is realized within the project "Promotion of sustainable tourism through increasing the capacity of municipalities and entrepreneurship in the Prespa National Park", implemented by the ACEG Center and funded by #PONT and #GIZ #ProSEED #IDEA.